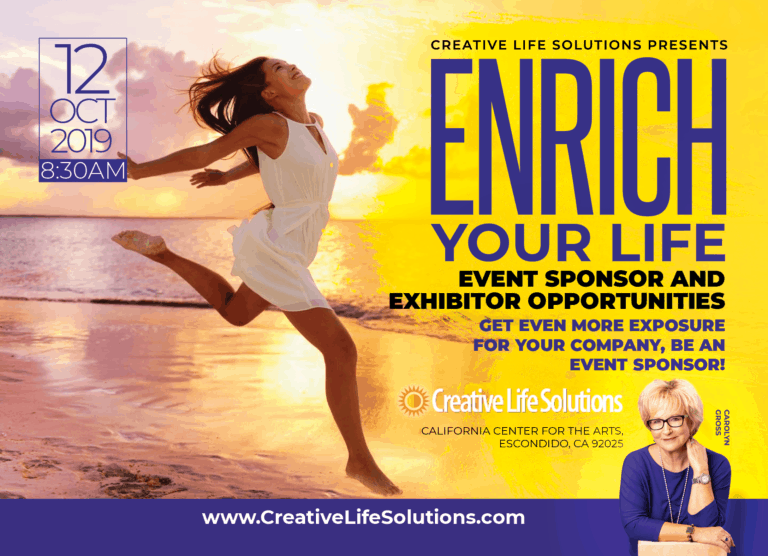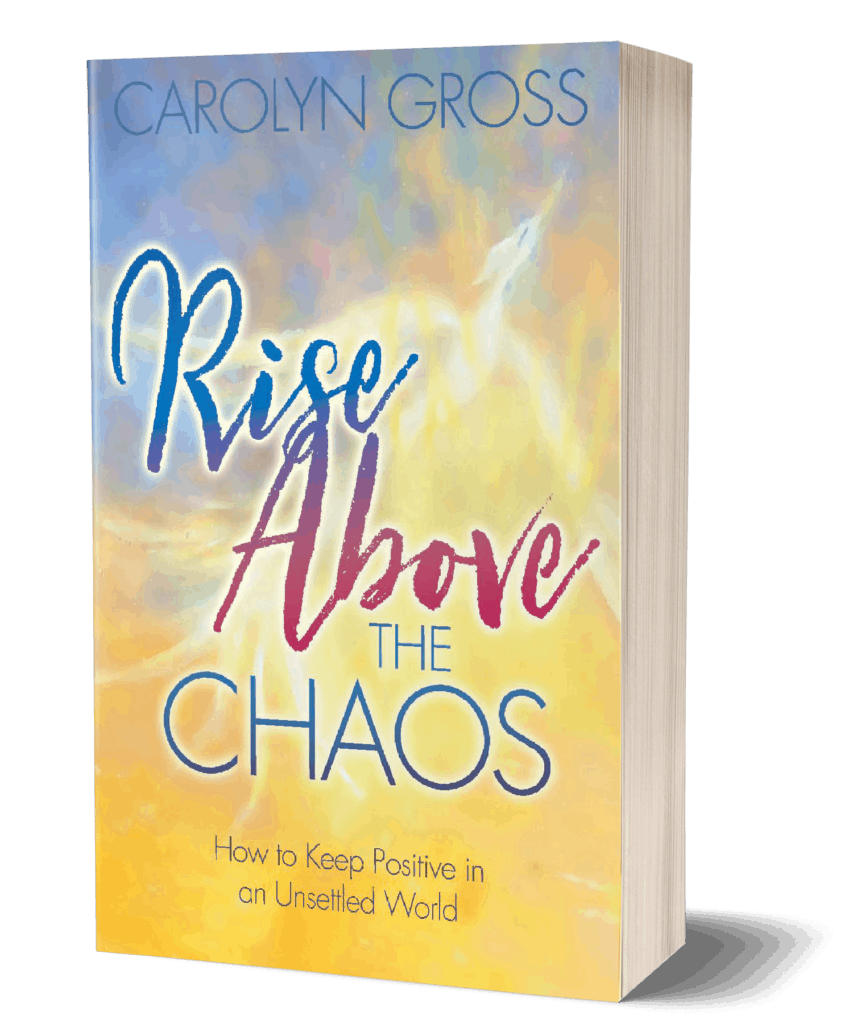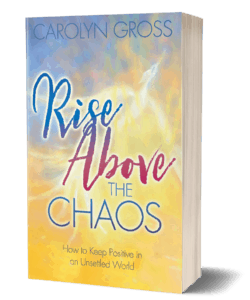 Buy online today and receive a 15% discount at checkout on any healing tools. Use code RAC15
The Mission of Treatable and Beatable is introducing Immunotherapy to advance treatment options, education and inspiration for the cancer patient community.
An Excerpt of Carolyn's Story:
It was a defining moment in her life, when she was diagnosed with Stage 3 Breast Cancer. After September 11th, Carolyn Gross devoted a year to tour her book, Staying Calm in the Midst of Chaos. At the end of the year she grew tired from all the public appearances only to find she had Stage 3 Breast Cancer. Determined to save her life and make surgery a last resort, she chose immunotherapy and the cancer vaccine for her treatment.
This decision returned her to her wellness roots as she researched all the best nutrition and detoxification practices. Documenting her success story and the latest options for cancer treatment, she wrote her second book, Treatable and Beatable: Healing Cancer without Surgery.
If you (or a friend) have been recently diagnosed, we hope to provide you with resources so you can claim your power in regaining your health. Here's to a successful healing for YOU!
Read Carolyn's article Are You a Cancer Thriver