READY to RISE and Redefine Your Life?
When facing constant demands, unexpected change and overwhelming situations, how do you respond? Discover your authentic self, authentic power, and authentic purpose. Carolyn will help you rise above the chaos and avoid confusion during these challenging times. She dedicates herself to helping Leaders, Visionaries, Entrepreneurs and Health Professionals by combining creative life solutions with business, wellness and success principles. Her multi-faceted approach to managing the sea of change we live in has helped individuals to use obstacles as opportunities for personal and professional growth.
Here's an opportunity to accelerate your growth amplify your purpose and dial into greatness with inspired people doing amazing life work.
The end result is that YOU Achieve Your Goals.
DO YOU HAVE:
New Business Goals?
Lingering Life Dreams?
An Ability to Manage Chaos with Courage & Confidence?
A Process to Reset Your Optimism?
Work with Carolyn Gross for one year of Coaching in the READY to RISE Annual Coaching Program.
Through this special opportunity, you will experience:
Individual One-on-One Teaching
Mentoring Your Creative Projects
Clearly Defined Marketing Messages
Next-Level "I'm a PRO" Confidence
Mastermind Group Work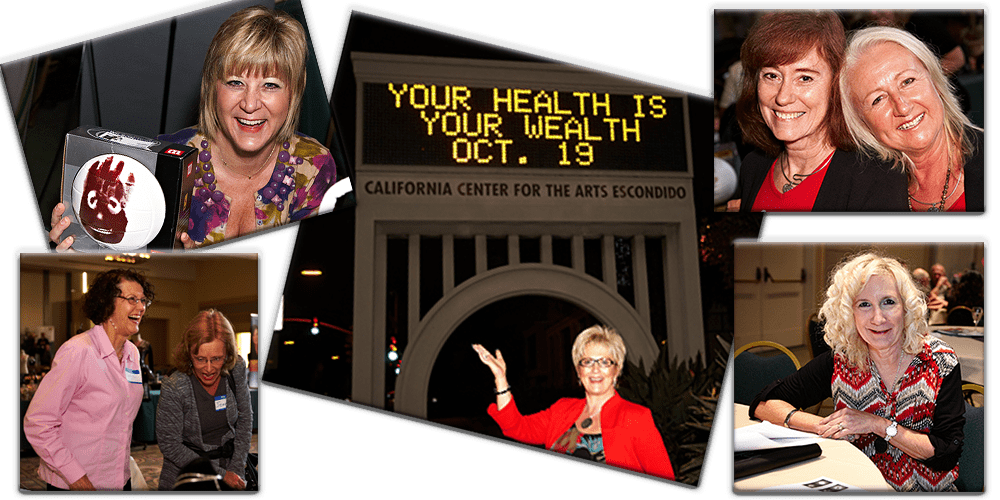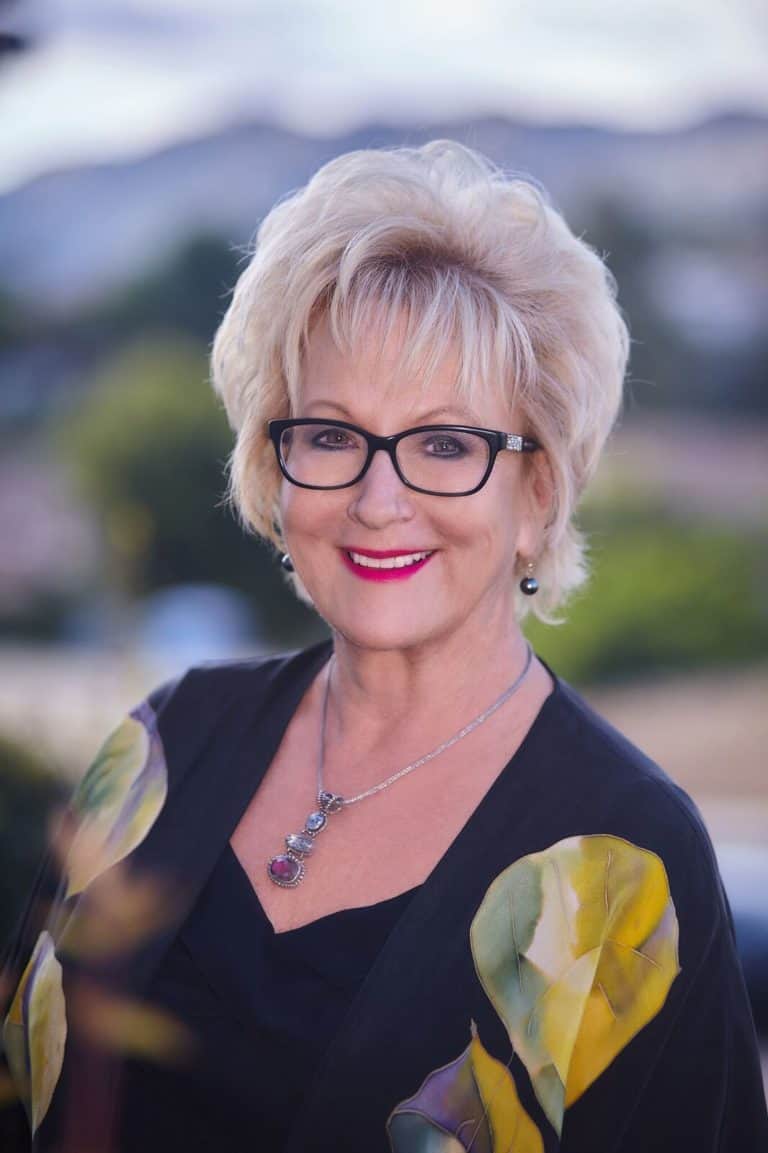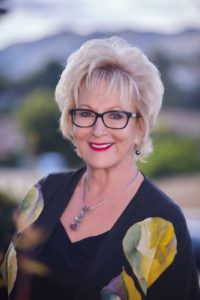 Carolyn will help you RISE above the chaos and minimize overwhelm that leads to loss of purpose, productivity and profitability. She is an expert in the field of crisis and health management with over two decades of experience helping people manage chaos with confidence and gravitate to health.
An Award Winning Speaker, Executive Coach and Patient Advocate working with stage 4 Cancer Patients and their families, she knows helps people transform their lives. Her teaching style and research is necessary Mind/Body and Emotional Medicine for today's turbulent world.
She has appeared on NBC, ABC and Lifetime TV and is the Author of several wellness books: Rise Above the Chaos: How to Keep Positive in an Unsettled World, Treatable and Beatable: Healing Cancer without Surgery, Breaking the Cancer Code (Co-Author), Staying Calm in the Midst of Chaos and her popular Managing Chaos with Confidence CD Set.
Additionally she has been a Twenty-Year Member and Past President of National Speakers Association in San Diego and Founder of Rise Above the Chaos: Redefine Your Life Leadership Programs for Health Professionals.
After a successful 20-year career in corporate sales, marketing, and speaking Carolyn created The Speaker Success Program for emerging professional speakers. She teaches presentation skills to corporate executives, authors and up-and-coming speakers.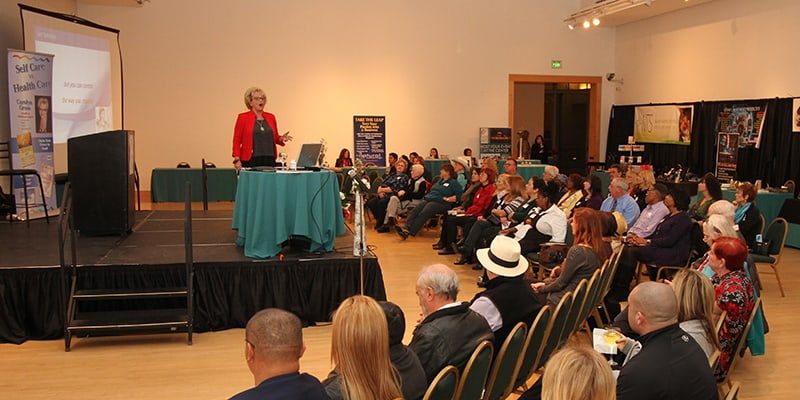 What's a YEAR of READY TO RISE Transformation Include?
Twice a MONTH one-on one coaching calls
Once a Month Mastermind Call (individual or group call is TBD)
Quarterly Tune-up Classes to Help You RISE
Annual Retreat in Southern California
Project editing and review
Email access to keep you moving
THIS PROGRAM WILL GIVE YOU 2021 VISION
Here's an Important Opportunity to:
Accelerate your Growth
Amplify your Greatness
Realize Your Purpose
Be Inspired with people doing amazing life work
Given all we've been through and what has happened in the COVID PANDEMIC:
JOIN US FOR the YEAR ahead AND you'll get many amazing years ahead to reap the rewards!!!
TO APPLY FOR THE "RISE ABOVE THE CHAOS ANNUAL PROGRAM"
CLICK BELOW. ONCE WE RECEIVE YOUR INFORMATION WE WILL SCHEDULE A CALL.
When You Come to the EDGE of all the LIGHT you KNOW and
are About to STEP out into the Darkness of the Unknown
FAITH IS KNOWING there will be SOMETHING SOLID for you to STAND ON
~~~~OR~~~~~
You WILL BE TAUGHT how to FLY